Every year, the arrival of Black Friday sends shoppers into a frenzy. With deals and discounts across various categories, it's easy to get caught up in the excitement. But the big question remains: "Are Black Friday deals worth it?" In this guide, we'll delve into the world of Black Friday shopping to help you determine whether the savings are substantial, or if it's all just a marketing ploy.
The History of Black Friday
Black Friday is a shopping tradition that originated in the United States and takes place on the Friday following Thanksgiving. It marks the beginning of the holiday shopping season. Retailers offer significant discounts, doorbusters, and limited-time promotions, making it an attractive event for those seeking bargains.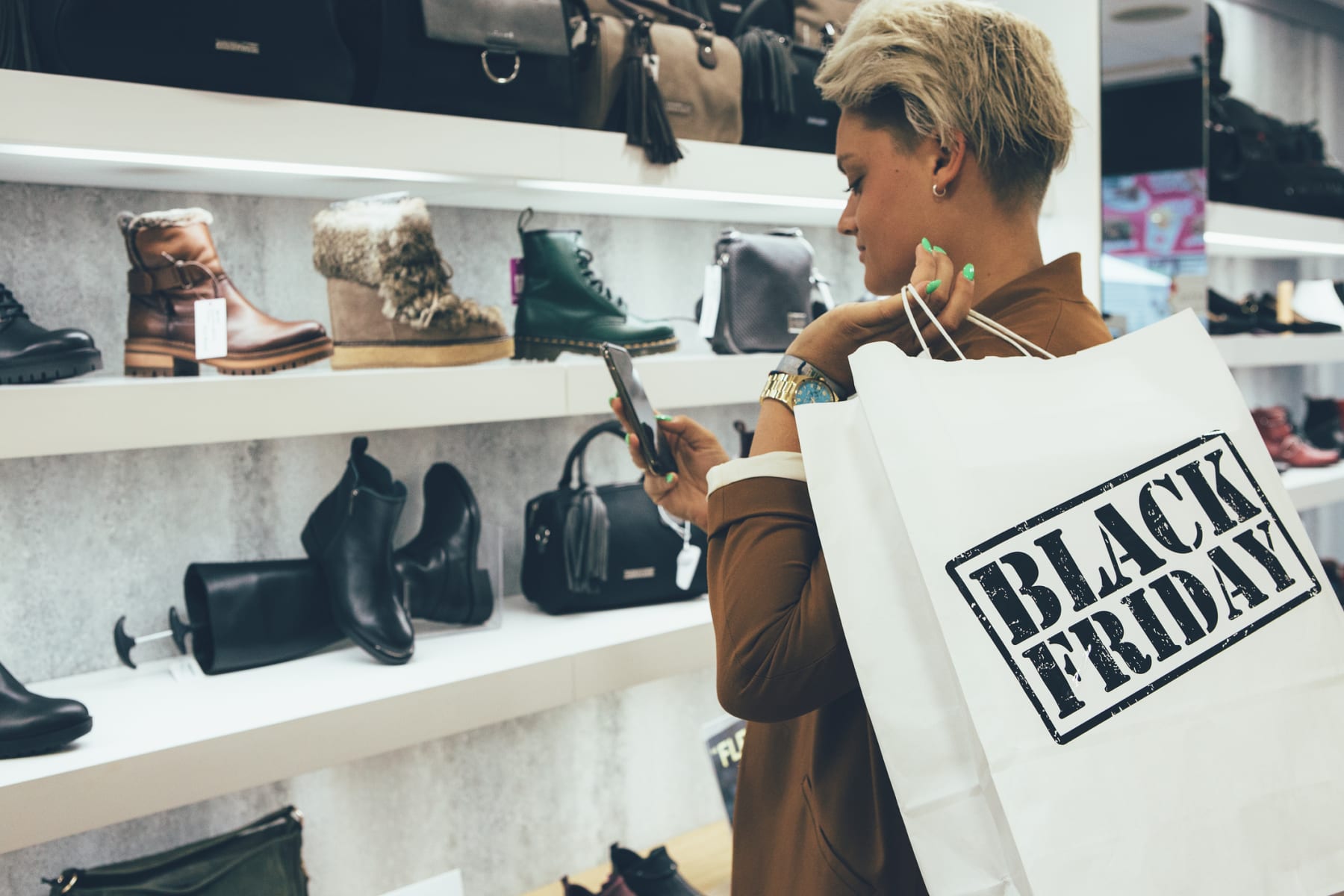 Are Black Friday Deals Worth It?
Electronics:
Black Friday is synonymous with enticing electronics deals. Shoppers flock to retailers in anticipation of substantial discounts on coveted gadgets like TVs, laptops, and smartphones. However, the allure of these discounts should be approached with a discerning eye. While many Black Friday electronic deals are genuine bargains, not all are created equal.
Before you dive into the electronics aisle or browse online deals, it's crucial to research the specific product you're interested in. Some discounted electronics may be older models or come with limited features. Be sure to read the fine print and product specifications to avoid any post-purchase regrets.
Apparel and Fashion:
The world of fashion is not left untouched by the Black Friday shopping extravaganza. Retailers eagerly promote clothing and fashion items, offering attractive discounts. Here, the question of whether these deals are worth it often comes down to personal style and need.
While Black Friday can be an excellent opportunity to upgrade your wardrobe or find that perfect outfit for an upcoming event, it's vital to remember that a great deal is only great if you'll genuinely use what you buy. Avoid overspending on clothing that doesn't align with your style or serve a practical purpose in your life.
Home Appliances:
Black Friday is an ideal time for homeowners to consider upgrading their appliances. Deals on items like refrigerators, washing machines, or kitchen gadgets can indeed offer substantial savings. The key to determining whether these deals are genuine bargains lies in ensuring that the product you're eyeing is of high quality and delivers real value.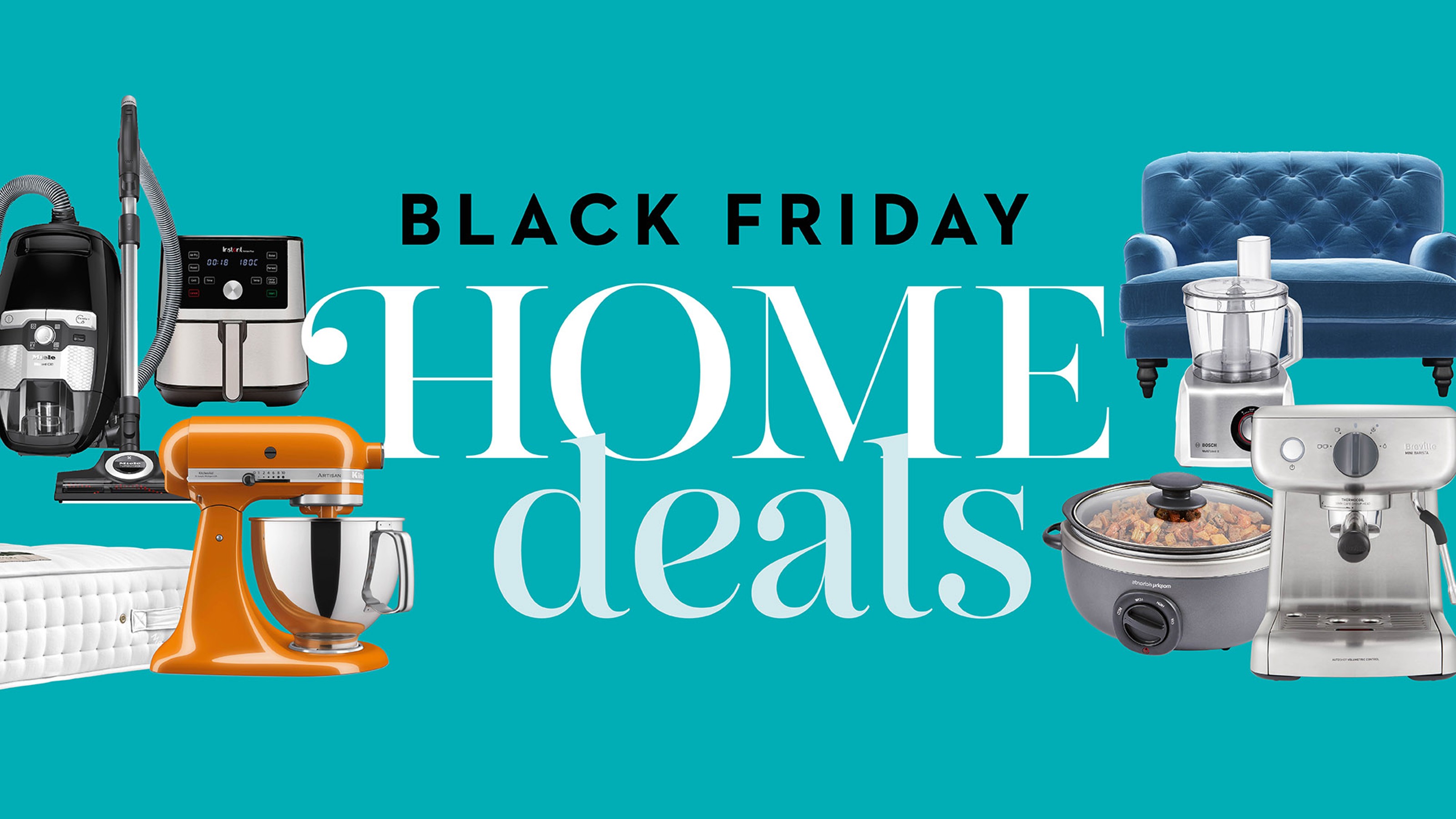 Reputable brands often provide significant discounts on their appliances during Black Friday, making it a good time to make a purchase. However, always verify the specifications, warranties, and user reviews to ensure that you're investing in a product that will serve you well in the long run.
In conclusion, while Black Friday can offer fantastic savings on a wide array of products, it's imperative to approach these deals with discernment. Do your homework, compare prices, and evaluate the products against your specific needs and preferences to make the most of Black Friday shopping. By doing so, you'll be more likely to score genuine bargains that are truly worth your investment.
Tips for Maximizing Black Friday Savings
Plan Ahead: Research and create a shopping list in advance. Knowing exactly what you want to buy will help you avoid impulse purchases.
Price Comparisons: Use online tools and apps to compare prices across different retailers. Sometimes, a deal might not be as good as it initially seems.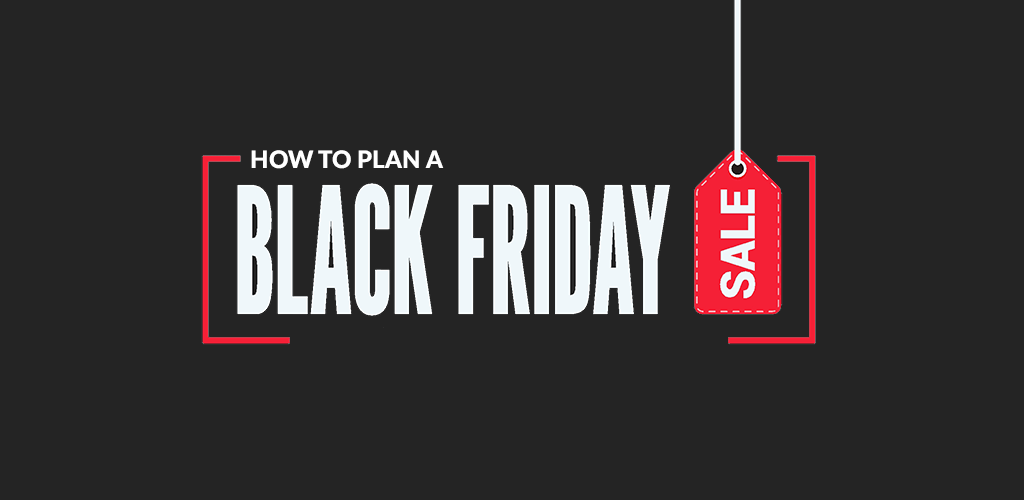 Online Shopping: Many Black Friday deals are available online, allowing you to shop from the comfort of your home and avoid the in-store rush.
Read Reviews: Before purchasing, read product reviews to ensure you're getting a quality item that meets your requirements.
Conclusion
So, are Black Friday deals worth it? The answer depends on your shopping goals and how you approach the event. While you can indeed find genuine bargains on a wide range of products, it's vital to plan your purchases, do your research, and make informed decisions. Black Friday can be an excellent opportunity to save money, but it can also lead to unnecessary spending if you're not careful. By following these tips and being a savvy shopper, you can make the most of the deals Black Friday has to offer and ensure that your savings are well worth it.