Fri-YAY!! Phew! Finally its the end of the week. Is it just me or did this last week drag on like the never ending story...but without the cute animals and interesting story line?
I am, however, loving this autumn weather. Lots of excuses to wrap up in chunky sweaters and snoods. The latter of which I have a healthy collection, to which I can't seem to stop adding. This weekend I plan on making the most of the hopefully brisk autumn weather, with some nice walks and hopefully a little trick or treating! (See our other blog post here on making some fun halloween decorations).
So here is a round up of my Friday favourites, most of which I plan on indulging in this weekend!
1. Snoods - DeBrosse NYC Etsy store
As previously stated I am a snood addict. Ive been eyeing up one of these gorgeous chunky handmade knits to add to my collection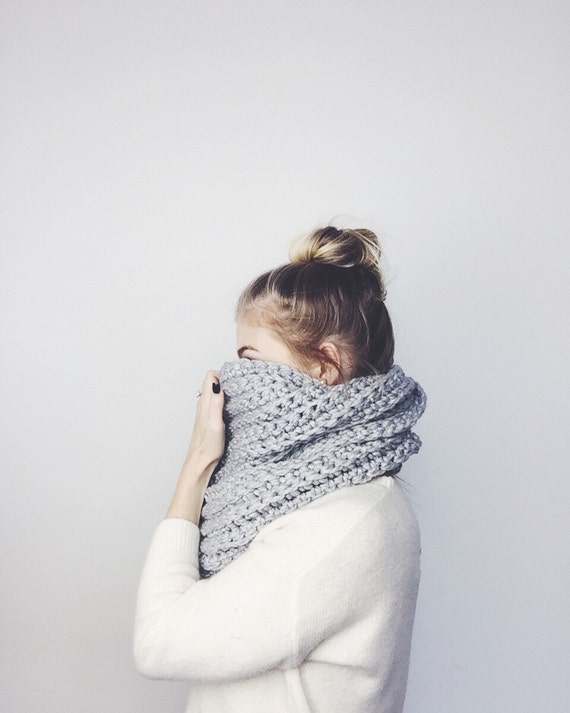 2. Healthy Autumn treats - The Urban Poser: Spiced Pumkin Mousse Cups
I love baking all year round, but there's something really satisfying about baking in the winter. Maybe its the contrast of stepping in from the cold to a warm house smelling of freshly baked goods. Or maybe its because I can eat as many treats as I like, knowing at least for the next few months that I'll be wearing a lot of layers! For baked goods I love the urban poser. Her recipes are great for people who are gluten/nut/lactose intolerant and her pictures are mouth watering
3. Yorkshire Sculpture Park - Poppies Wave Exhibition
We're lucky enough to live close(ish) to the Yorkshire Sculpture Park. The current exhibition Wave, is a sweeping arch of bright red poppy heads suspended on towering stalks. If anyone visited the Tower of London last year they will recognise the poppies from the installantion Blood Swept Lands and Seas of Red.