Thanksgiving is a time for gratitude, but who says it can't also be a time for laughter? Elevate your holiday spirits with a touch of humor as we explore a list of funny things to do on Thanksgiving. From quirky games to amusing traditions, these activities are sure to add a hearty dose of laughter to your turkey day festivities.
Thanksgiving Charades
Put a Thanksgiving twist on the classic game of charades. Act out iconic Thanksgiving moments, from the overly stuffed post-meal nap to the dramatic search for the missing gravy boat. Laughter guaranteed! One surefire way to inject a hearty dose of laughter into your Thanksgiving celebration is by putting a comical spin on the classic game of charades. This timeless party game becomes even more entertaining when filled with Thanksgiving-themed antics and holiday hilarity.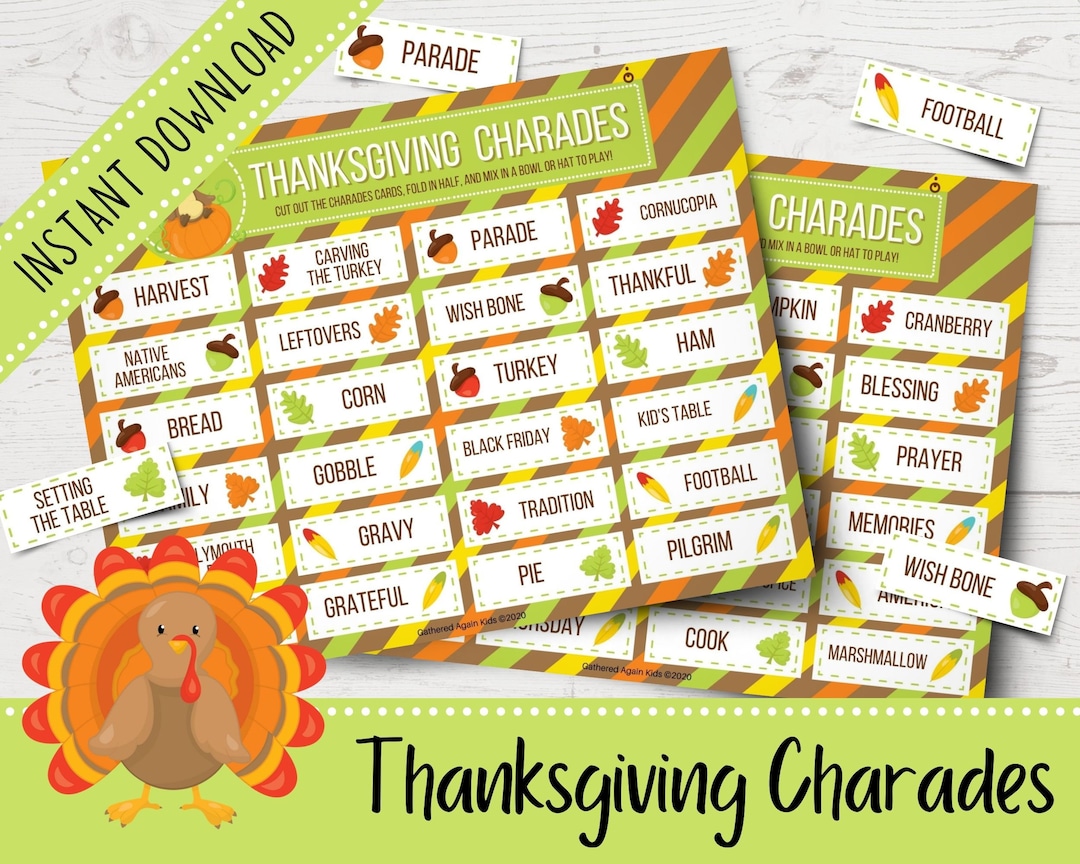 Pie Face Showdown
Make dessert time a competition with the Pie Face Showdown. Participants take turns trying to avoid getting whipped cream in the face as they answer funny Thanksgiving-themed questions.
Thanksgiving Mad Libs
Infuse some laughter into your holiday storytelling with Thanksgiving Mad Libs. Create hilarious and unexpected stories by filling in the blanks with silly words, resulting in tales that will leave everyone in stitches.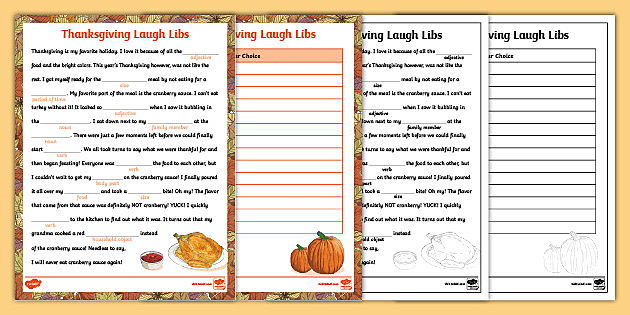 Dress the Turkey Game
Provide an assortment of quirky accessories and let creativity run wild as participants dress up a paper turkey. Capture the hilarity with a turkey fashion show and vote for the most stylishly dressed bird.
Gratitude Roast
Turn the traditional gratitude circle into a light-hearted "Roast of Thanks." Encourage participants to share funny anecdotes or playful jests about each other, fostering a positive and laughter-filled atmosphere.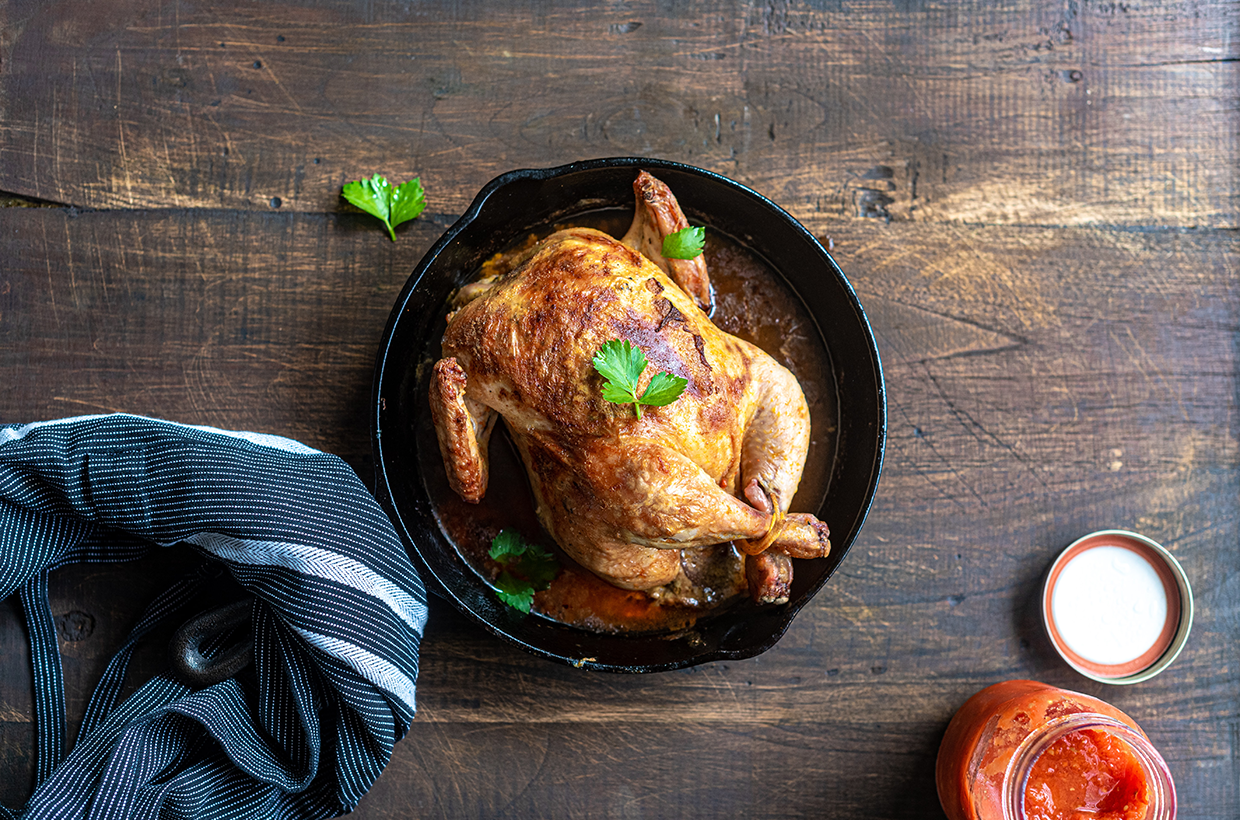 Conclusion
This Thanksgiving, break away from the ordinary and infuse your celebration with laughter. These funny activities are designed to bring joy and amusement to your gathering, creating lasting memories filled with smiles and laughter. Embrace the spirit of gratitude with a side of humor, making this Thanksgiving a truly unforgettable and entertaining experience for everyone involved.