Planning a wedding is an exciting time, and as the bride, you know that your mom has been there every step of the way, supporting you and helping to make your special day perfect. Show your appreciation and love for your mom by giving her a thoughtful and meaningful gift. Whether it's a piece of jewelry, a personalized item, or a luxurious experience, there are plenty of gift ideas that will make her feel cherished. In this article, we will explore a variety of gift ideas for the mother of the bride, ranging from affordable to luxurious, so you can find the perfect gift that fits your budget and her style.
Personalized Bracelets
A personalized bracelet is a classic and timeless gift that your mom can wear every day to remind her of your special day. Consider a bracelet with her initials, birthstone, or a meaningful charm that represents your bond. You can also engrave a heartfelt message or the wedding date on the inside of the bracelet for a personal touch.
Customized Necklace
A customized necklace is another beautiful gift option that your mom can wear close to her heart. Choose a pendant necklace with her birthstone or a charm that represents a special memory or milestone in her life. You can also opt for a locket necklace and place a photo of you and your mom inside to create a sentimental keepsake.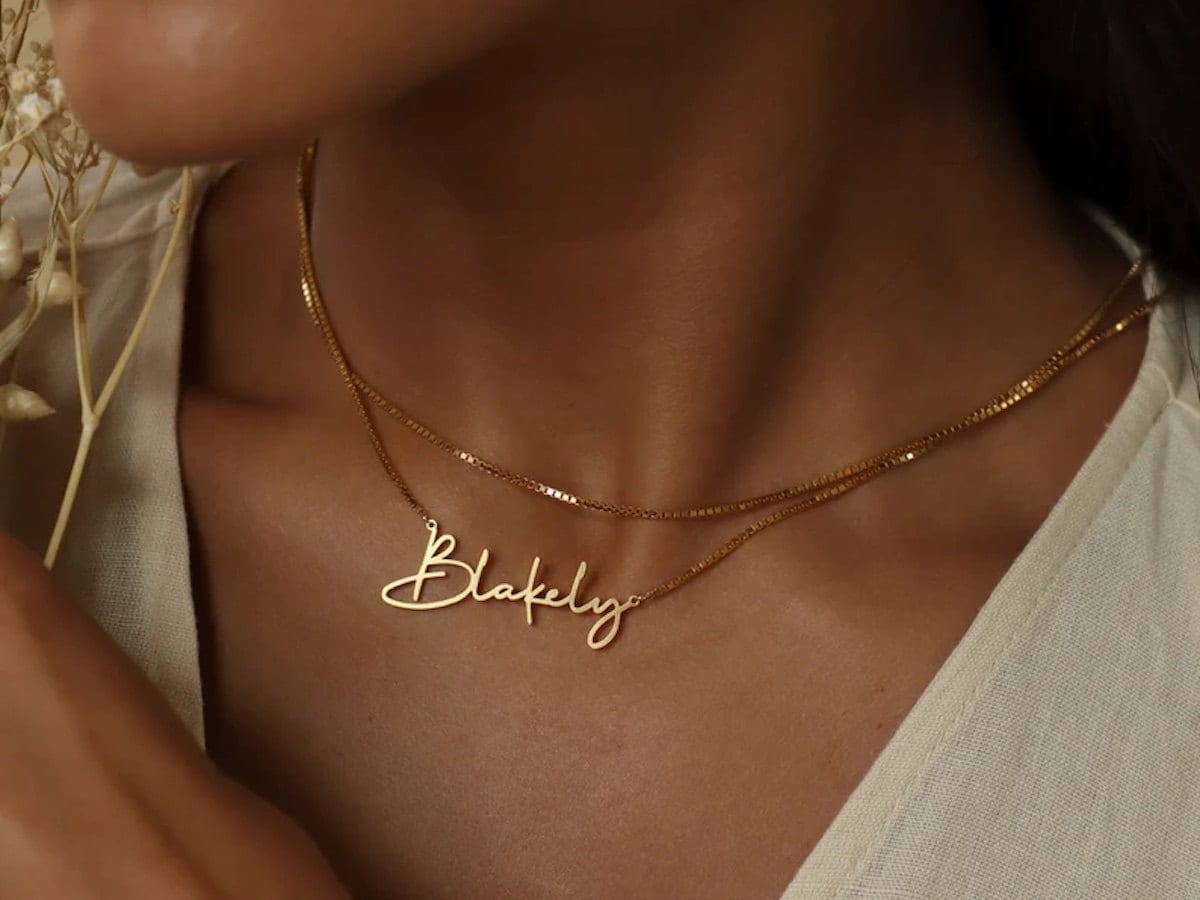 Monogrammed Tote Bag
A monogrammed tote bag is a practical and stylish gift that your mom can use long after the wedding. Choose a high-quality tote bag made from durable materials and have her initials or name monogrammed on the front. This gift is not only functional but also adds a personal touch that your mom will appreciate.
Spa Day or Massage Gift Certificate
Wedding planning can be stressful, so treat your mom to a relaxing spa day or a massage. A gift certificate for a spa treatment or massage will allow her to unwind and indulge in some much-needed self-care. Look for a spa or massage center that offers a variety of services and packages, so she can choose the treatment that suits her preferences.
Personalized Photo Album
Create a personalized photo album filled with pictures of you and your mom throughout the years. Include photos from your childhood, special occasions, and memorable moments. You can also add captions or handwritten notes to accompany each photo, expressing your love and gratitude. This gift will be a cherished keepsake that your mom can treasure for years to come.
Engraved Picture Frame
Choose a beautiful picture frame and have it engraved with a heartfelt message or a quote that holds special meaning for you and your mom. Include a photo of the two of you together, either from your wedding day or another significant moment. This gift will serve as a constant reminder of your bond and the love you share.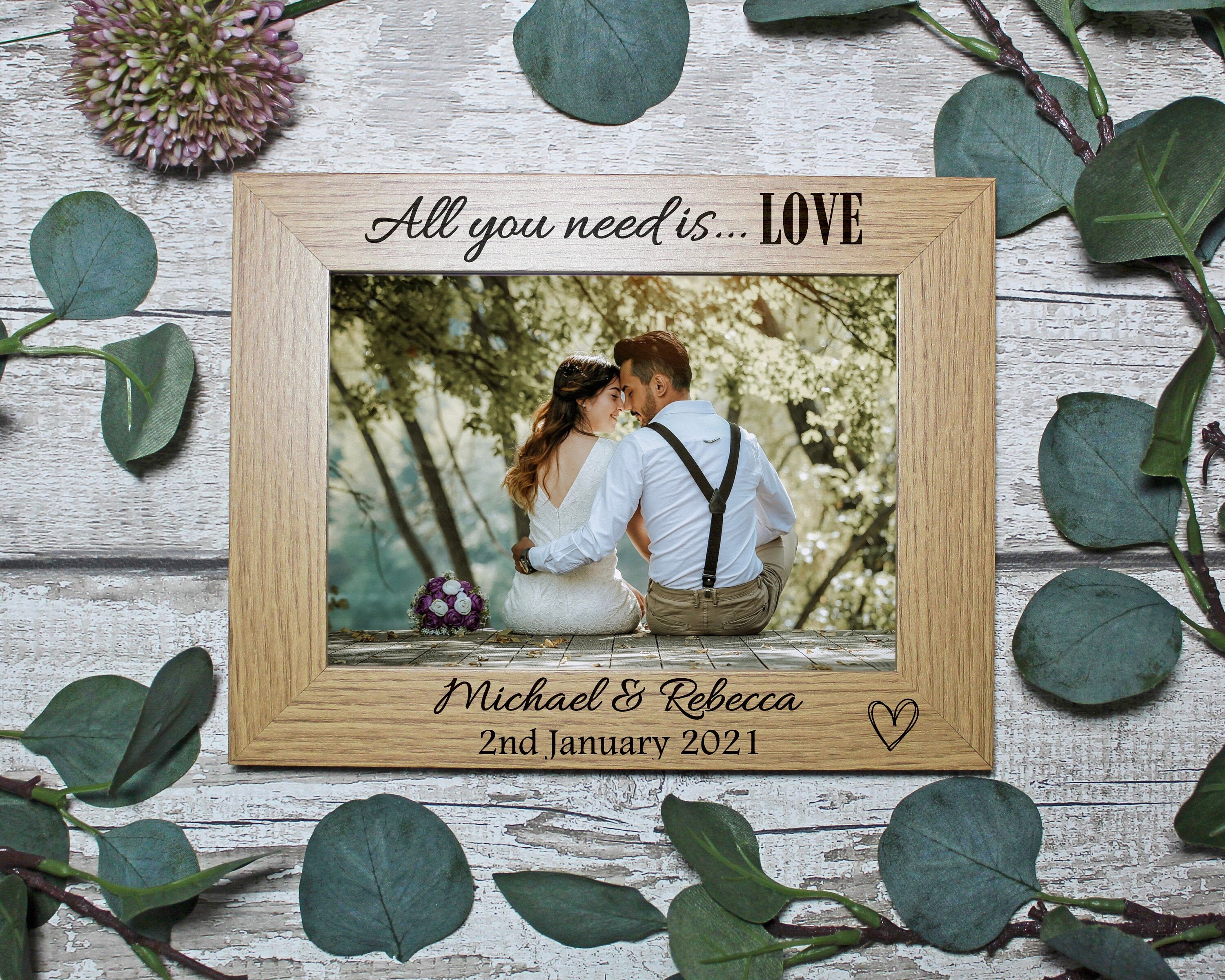 Wine or Champagne Set
If your mom enjoys a good glass of wine or champagne, consider gifting her a set of her favorite bottles. You can also add personalized wine glasses or champagne flutes engraved with her initials or a special message. This gift is perfect for celebrating and toasting to your new chapter as a married couple.
Cooking or Baking Class
If your mom loves to cook or bake, consider enrolling her in a cooking or baking class. Look for classes that specialize in her favorite cuisine or a specific cooking technique she would like to learn. This gift will not only give her the opportunity to enhance her culinary skills but also provide a fun and memorable experience.
Weekend Getaway
Plan a weekend getaway for your mom to a destination she has always wanted to visit or a place that holds special meaning for her. Whether it's a cozy cabin in the mountains, a beachfront resort, or a bustling city, choose a location that suits her preferences. This gift will allow her to relax, explore, and create new memories.
Personalized Jewelry Dish
A personalized jewelry dish is a practical and decorative gift for your mom. Choose a dish made from high-quality materials like ceramic or porcelain and have her initials or name engraved on the surface. This gift is perfect for holding her favorite jewelry pieces and will add a touch of elegance to her vanity or dresser.
Remember, the most important aspect of choosing a gift for the mother of the bride is to select something that reflects her personality and shows your appreciation for her love and support. Consider her interests, hobbies, and preferences when selecting a gift, and don't be afraid to get creative and think outside the box. With these gift ideas, you can make your mom feel special and loved on your wedding day and beyond.