Spring is a season of renewal, and it's the perfect time to show your employees how much you appreciate their hard work and dedication. Whether you're looking for ways to celebrate spring holidays or simply want to boost team morale, offering thoughtful spring gifts to your employees is a fantastic idea. In this article, we will explore a variety of creative spring gift ideas for employees that can express your gratitude and brighten the work atmosphere.
Spring Gift Ideas for Employees: Personalized Planters
Embrace the season of blossoms with personalized planters. These can be engraved with the recipient's name or a heartfelt message. Choose cheerful, easy-to-care-for plants like succulents or spring blooms to bring a touch of nature to their workspace.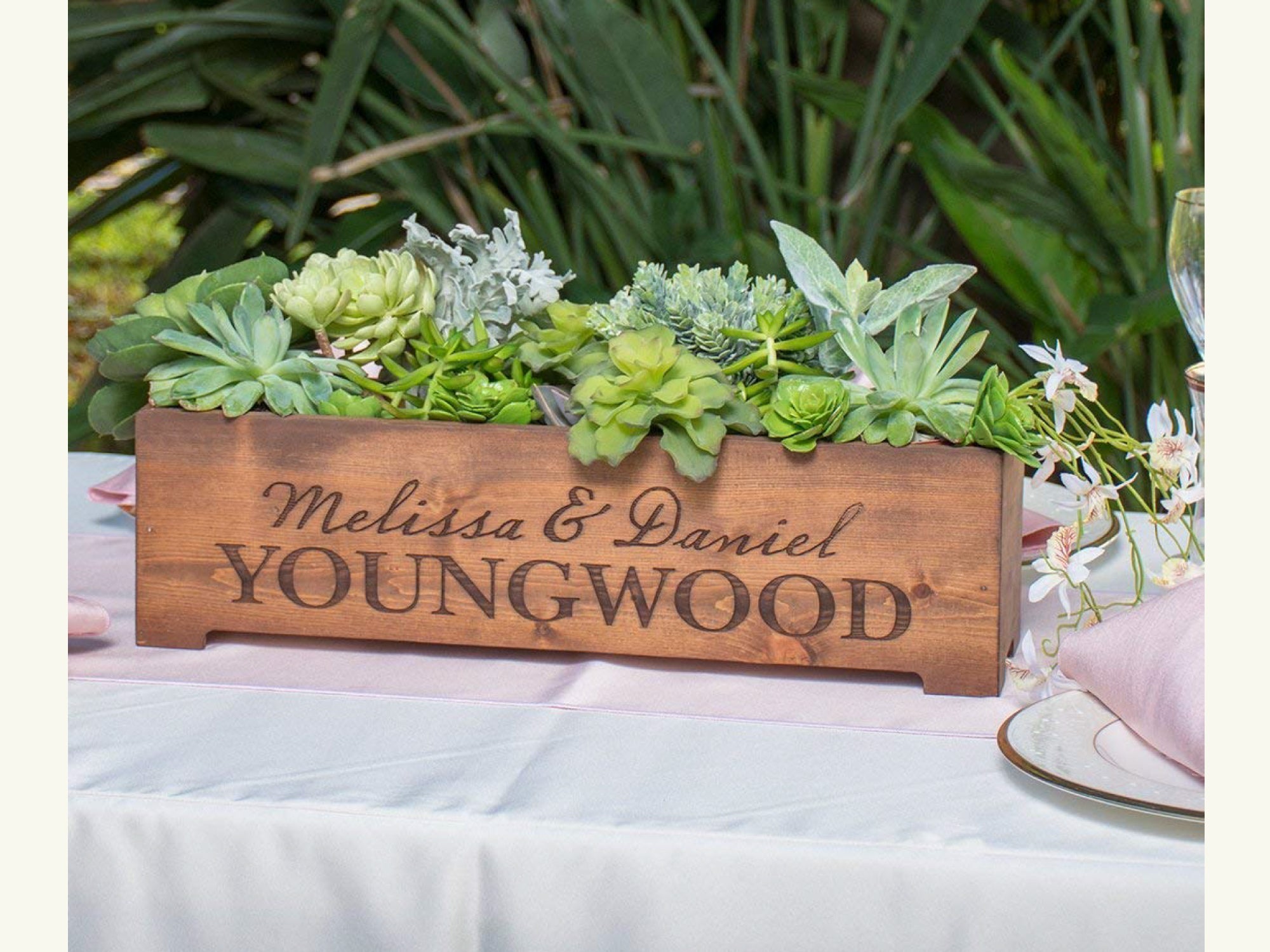 Outdoor Adventure Packages
Spring is the ideal time for outdoor adventures. Consider gifting your employees outdoor adventure packages. This can include experiences like hiking tours, zip-lining adventures, or even camping getaways. It's a wonderful way to encourage them to embrace the beauty of the season.
Picnic Sets
Picnics are a quintessential spring activity. Provide your employees with picnic sets that include a durable basket, a blanket, and reusable cutlery. You can also throw in a gift card to a local park or scenic spot, encouraging them to enjoy a relaxing day outdoors.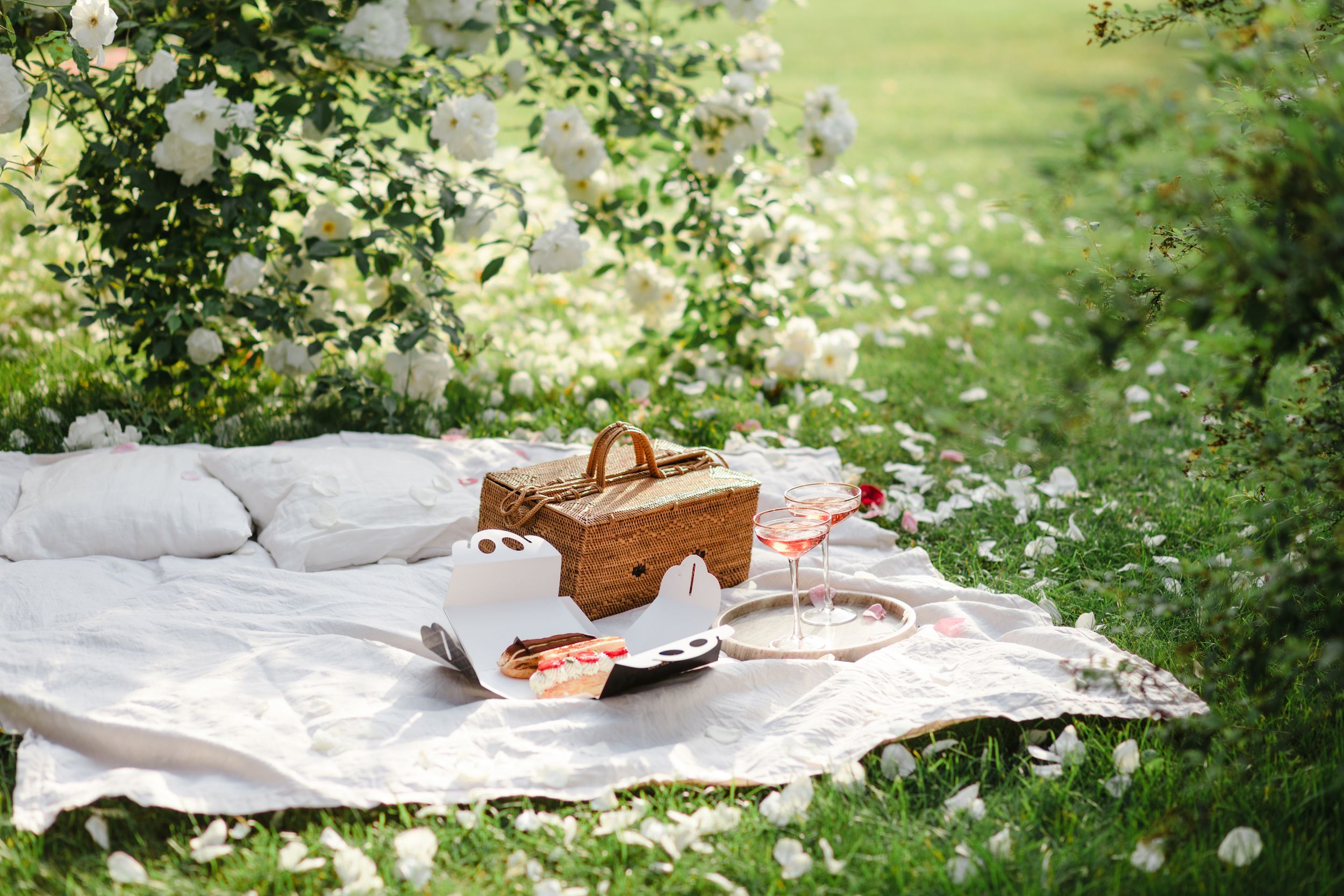 Gardening Kits
Many people take up gardening in the spring, making gardening kits a great choice. These kits can include gloves, hand tools, and a selection of seeds to help employees cultivate their green thumbs. Gardening can be a therapeutic and rewarding activity.
Spring Cleaning Supplies
Spring cleaning is a common practice, and gifting employees with high-quality cleaning supplies can be both practical and thoughtful. Consider items like cordless vacuum cleaners, eco-friendly cleaning products, or organizational solutions to help them refresh their spaces.
Wellness and Fitness Subscriptions
Spring is the perfect time to focus on health and wellness. Consider gifting your employees wellness subscriptions, such as yoga classes, gym memberships, or access to wellness apps. It's a gesture that promotes their physical and mental well-being.
Outdoor Seating
Enhance your employees' outdoor relaxation by gifting them foldable chairs or hammocks. This allows them to soak up the spring sunshine during lunch breaks or after work, making their outdoor breaks more enjoyable. By offering outdoor seating as part of your spring gift ideas, you're not only supporting their well-being but also fostering a greater sense of work-life balance and an appreciation for the natural world. It's a thoughtful gesture that recognizes the importance of taking moments to unwind and reconnect with the beauty of the season.
Spring-Themed Office Decor
Inject a burst of spring into your employees' workspaces with spring-themed office decor. Consider framed prints of flowers or vibrant, seasonal artwork. These pieces can help create a cheerful atmosphere at work.
Healthy Snack Boxes
Encourage healthy snacking with curated boxes of fresh, seasonal fruits, nuts, and other wholesome treats. It's a great way to show you care about their well-being and keep them energized throughout the workday.
Art and Craft Supplies
Spring is a season that inspires creativity. Gift employees art and craft supplies, such as watercolor sets, sketchbooks, or knitting kits. These can serve as an outlet for their creativity and offer relaxation.
Conclusion
In conclusion, spring gift ideas for employees are a wonderful way to express your appreciation for their hard work and dedication. These gifts, whether practical, relaxing, or inspiring, can enhance their work experience and bring a breath of fresh air to their daily routines. By choosing thoughtful and seasonally inspired gifts, you not only show your gratitude but also create a positive and motivating atmosphere within your workplace. Remember that the value of such gifts extends beyond their material worth, as they convey your acknowledgment of your employees' contributions, fostering a sense of belonging and commitment. This spring, make your team feel truly valued with gifts that reflect the vibrancy and renewal of the season.