As the world awakens from the slumber of winter, spring offers a fresh and vibrant canvas for creativity. It's the perfect time to engage your audience and spread some joy. Spring giveaways are an excellent way to do just that. In this comprehensive guide, we'll explore a plethora of creative and spring giveaway ideas that can boost your online presence and create memorable experiences for your audience.
Spring-Themed Contests
One of the most effective ways to engage your audience is by organizing spring-themed contests. You can host a "Spring Photo Contest" where participants submit their most stunning spring photos. Alternatively, consider a "Spring Recipe Contest" for food enthusiasts to share their favorite spring-inspired recipes. Award winners with prizes that evoke the essence of the season, such as gardening kits, outdoor picnic sets, or even tickets to local spring events.
Gardening Gear Giveaways
Spring is the prime season for gardening, making gardening gear a perfect giveaway choice. Provide gardening enthusiasts with high-quality tools, personalized seed packets, or subscriptions to gardening magazines. These prizes not only align with the season but also resonate with people's growing interest in sustainable and eco-friendly activities.
Outdoor Adventure Prizes
With milder weather and longer days, people are itching for outdoor adventures. Plan a giveaway featuring outdoor equipment such as hiking gear, camping supplies, or even kayaking and paddleboarding sessions. Connecting your audience with nature-related experiences can be a breath of fresh air.
Health and Wellness Packages
Spring often serves as a reminder to prioritize health and well-being. A wellness-themed giveaway can include fitness trackers, gym memberships, spa vouchers, or wellness retreats. These prizes encourage a healthy and active lifestyle, which aligns perfectly with the season's theme of renewal and rejuvenation.
Spring Cleaning Supplies
The tradition of spring cleaning is widely embraced. Capitalize on this by offering spring cleaning supplies and tools as giveaway prizes. Vacuum cleaners, cleaning kits, and organizing solutions can be extremely practical and appreciated gifts.
Easter Egg Hunt
Easter is a significant springtime holiday. Organize an Easter egg hunt giveaway with a twist – the "eggs" can be digital, hidden across your website or social media platforms. Offer attractive prizes like personalized Easter baskets filled with goodies or a special Easter dinner at a local restaurant.
Eco-Friendly Giveaways
Incorporate sustainability into your spring giveaway ideas. Offer eco-friendly products, reusable shopping bags, energy-efficient appliances, or even a year's supply of organic products. Highlighting eco-conscious values can align your brand with environmentally conscious consumers.
Spring Home Decor
Giveaway items that add a touch of spring to people's homes, such as colorful throw pillows, scented candles, or framed wall art. Spring home decor can breathe life into any space and brighten up homes after the dreary winter months.
Family Fun Prizes
Spring break and family vacations are a highlight of the season. Plan a family-oriented giveaway with prizes like theme park tickets, family movie night bundles, or a weekend getaway. This strategy can cater to families seeking memorable experiences.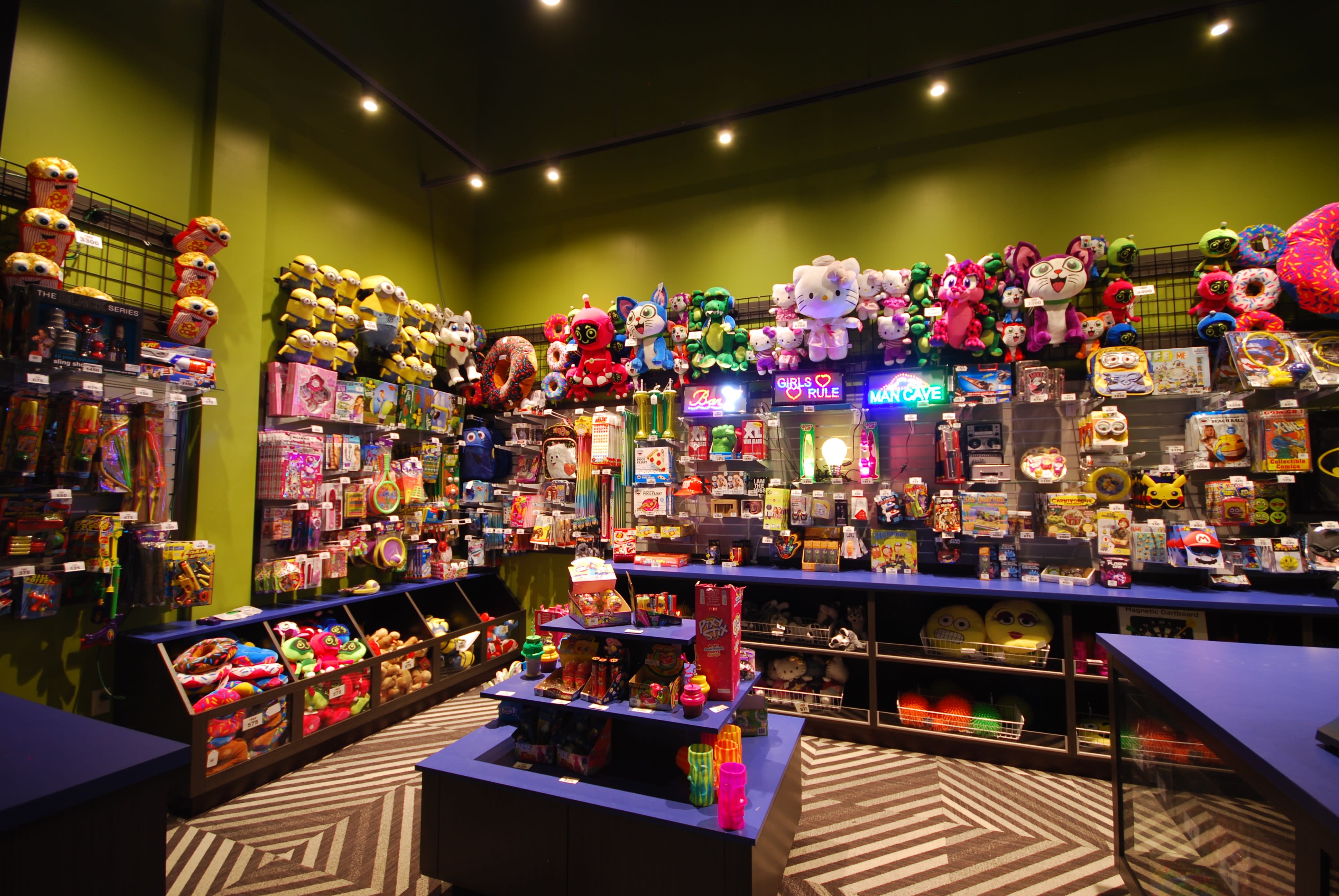 DIY and Craft Kits
Spring is an ideal time for do-it-yourself (DIY) projects and crafting. Consider a giveaway featuring crafting supplies, DIY project kits, or even crafting workshops. These creative offerings can engage an audience interested in hands-on activities.
Conclusion
Spring giveaway ideas offer a unique opportunity to engage with your audience, attract new visitors, and create a sense of community. By offering prizes that align with the season's themes and your audience's interests, you can create valuable connections and generate excitement. To further boost your website's reach, implement SEO strategies that complement your spring giveaways, ensuring that your content is discoverable by search engines and appealing to your target audience. With creativity and SEO optimization, your spring giveaways can leave a lasting impact on your audience and contribute to the growth of your online presence.