In recent years, Black Friday sales have expanded beyond a single day, with many retailers starting their promotions on Thanksgiving Day or even earlier. This trend is expected to continue in 2023, with retailers offering weeks-long and month-long Black Friday sales. So, buckle up and prepare for an extended period of savings and shopping frenzy.
What Date Is Black Friday?
Black Friday, the highly anticipated shopping extravaganza, is just around the corner. If you're wondering what date Black Friday falls on in 2023, mark your calendars for Friday, November 24th. As always, this major shopping holiday takes place on the day after Thanksgiving, which is the fourth Friday in November. Get ready to snag incredible deals and discounts as retailers bring out their best offers to kickstart the holiday shopping season.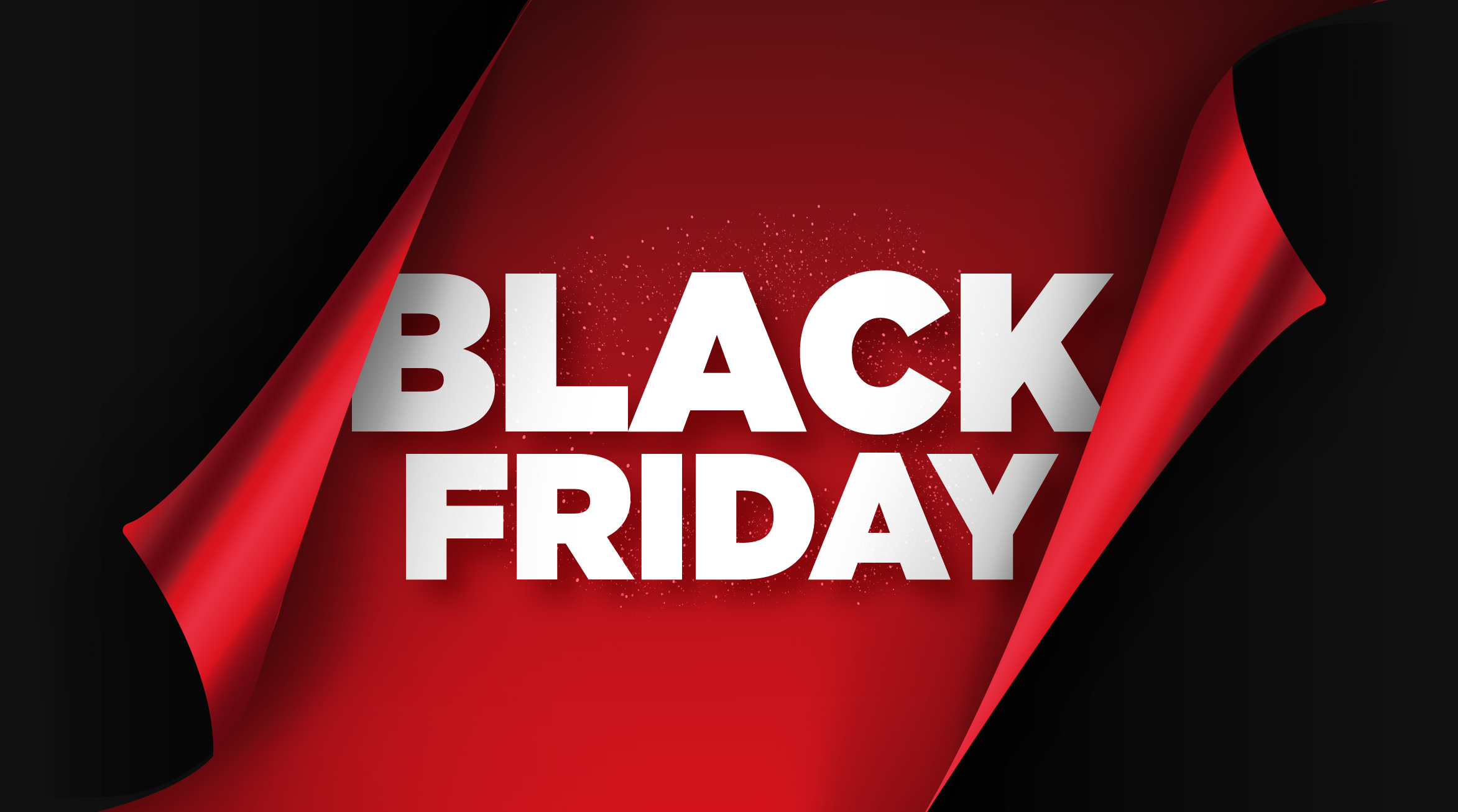 Black Friday 2023 Predictions: What to Expect
While specific details may change as we get closer to the holiday season, we can make some predictions based on past trends and announcements. Here's what we expect to see during Black Friday 2023:
Early Sales Galore
The "Black Friday creep," as it's commonly known, shows no signs of stopping. In 2022, we witnessed numerous pre-Black Friday sales starting as early as October. This trend is likely to continue, giving shoppers ample opportunity to snatch up deals before the official Black Friday kickoff. While some doorbusters and hot items may sell out quickly on Black Friday itself, online deals are expected to be available throughout the entire long weekend and even the entire month of November.
Mobile and App Shopping on the Rise
Retailers have been investing heavily in improving their mobile shopping experiences, and it has paid off. According to Adobe Analytics Insights, mobile sales reached new heights during Thanksgiving Day and Cyber Week in 2022. On Thanksgiving, 55% of sales were made via smartphones, a significant increase from the previous year. Throughout Cyber Week, 51% of sales were conducted through smartphones. This surge in mobile shopping is expected to continue in 2023, making it easier than ever to snag deals on the go.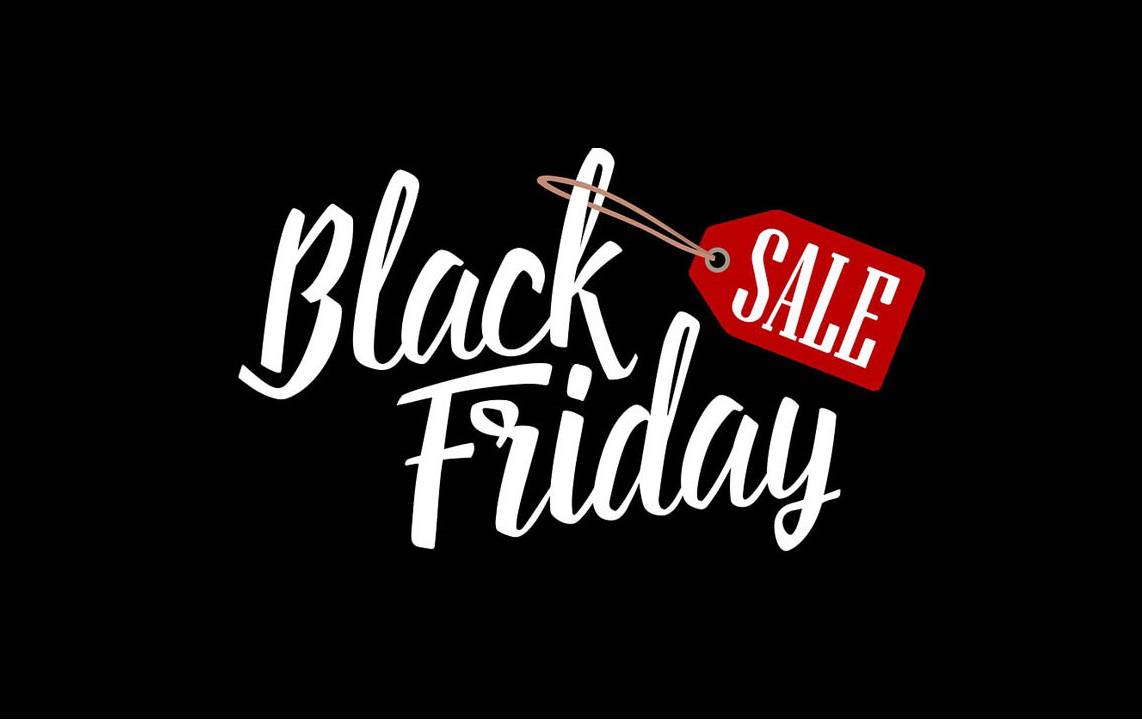 Retail Memberships Take Center Stage
In recent years, retailer memberships have become a prominent trend during Black Friday. In 2021 and 2022, we saw major players like Amazon and Walmart offering exclusive deals and early access to sales for their members. This trend is expected to intensify in 2023, with more retailers jumping on the bandwagon. Amazon, for example, will likely hold a Prime-style savings event in October, exclusively available to Prime members. Keep an eye out for similar offerings from other retailers, as memberships become a key way to access exclusive discounts and perks.
Buy Now, Pay Later Programs Gain Popularity
Buy now, pay later programs gained significant traction during Black Friday 2022, and their popularity is expected to continue in 2023. According to Adobe Analytics Insights, buy now, pay later orders rose by 85%, with revenue increasing by 88% compared to the previous week. This flexible payment option provides shoppers with the opportunity to make purchases without immediate financial strain, making it an attractive choice during the holiday season.
While these predictions offer a glimpse into what we can expect for Black Friday 2023, keep in mind that the shopping landscape is constantly evolving. Stay tuned for the latest news and updates to ensure you don't miss out on the best deals and discounts.
Black Friday Frequently Asked Questions
As Black Friday approaches, you may have some burning questions. Let's address the most common queries:
Is Black Friday on the same date every year?
Yes, Black Friday consistently falls on the same day every year. It occurs on the Friday following Thanksgiving, which is always the fourth Thursday in November. So, mark your calendars and prepare for a day of incredible deals.
How often does Black Friday occur in a year?
Black Friday is an annual event that takes place only once a year. However, throughout the year, you may come across various sales and promotions that use the term "Black Friday" in their tagline. For instance, there are Black Friday in July sales that offer mid-year savings.
When is Black Friday 2023?
Black Friday 2023 lands on Friday, November 24th. While the official sales are expected to start around Thanksgiving and Black Friday week, you can anticipate early deals and promotions as early as October.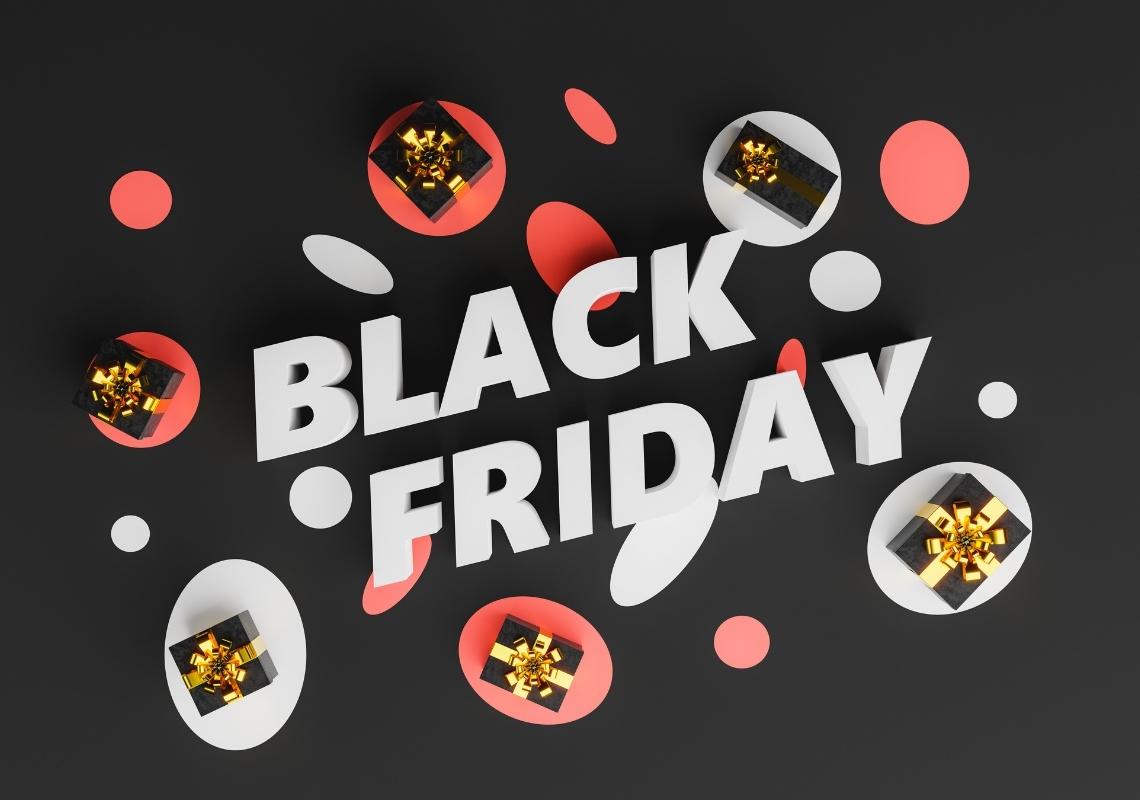 Is Black Friday the best time to shop for deals?
Absolutely! Black Friday is renowned for offering some of the best savings of the entire year across a wide range of product categories. From electronics and gadgets to clothing and home essentials, you'll find incredible discounts on almost everything. The only exceptions are seasonal products like summer apparel and backyard gear, which may not be in stock during this time.
Are most stores open on Black Friday?
Yes, most brick-and-mortar retailers open their doors to eager shoppers on Black Friday. While some follow their usual Friday schedule, others open early to accommodate the crowd. It's worth noting that Thanksgiving has seen a shift in recent years. Many retailers now choose to remain closed on Thanksgiving Day, allowing employees to enjoy the holiday with their families. So, while most stores will be open on Black Friday, Thanksgiving Day shopping experiences are becoming less common.
Conclusion
The article "What Date Is Black Friday" provided information for you to have an excellent shopping day. Black Friday 2023 is set to be another thrilling shopping event, filled with unbeatable deals and discounts. With sales starting early, a focus on mobile and app shopping, the rise of retail memberships, and the increasing popularity of buy now, pay later programs, shoppers are in for a treat. Make sure to mark your calendars for Friday, November 24th, and stay tuned for the latest news and updates to maximize your savings. Get ready to embark on a shopping adventure and make the most of this incredible holiday season. Happy shopping!