Celebrating a 10-year anniversary is a significant milestone in any relationship. It's a moment to reflect on the love, commitment, and growth you've experienced together. As you embark on the journey of finding the perfect gift for this special occasion, it's important to consider both traditional and modern options. In this comprehensive guide, we will explore a variety of gift ideas that will surely impress your partner and make your 10-year anniversary unforgettable.
What gift for 10 year anniversary? Traditional Gifts
The traditional 10-year anniversary gifts are tin or aluminum. These materials symbolize strength and durability, reflecting the resilience of your relationship. While tin and aluminum may not seem like the most glamorous choices at first glance, there are plenty of creative ways to incorporate them into meaningful gifts. Here are some ideas to inspire you:
Personalized Keepsake Box: Find a beautifully crafted tin or aluminum box and fill it with mementos from the past 10 years, such as photographs, love letters, and ticket stubs from memorable dates.
Custom Engraved Jewelry: Consider a piece of jewelry made from tin or aluminum, such as a bracelet or pendant, and have it engraved with a special message or your initials.
Tin Artwork: Commission a local artist to create a unique piece of artwork using tin. This could be a sculpture, a painting, or even a personalized tin sign with a meaningful quote.
Tin or Aluminum Home Decor: Look for decorative items made from tin or aluminum, such as candle holders, vases, or picture frames. These can add a touch of elegance to your home while commemorating your 10-year milestone.
Other Gifts Associated with 10 Years of Marriage
If you're looking for alternatives to the traditional tin or aluminum gifts, there are several other options associated with the 10-year anniversary. These include diamonds, silver, and daffodils. Here are some unique gift ideas that incorporate these elements:
Diamond Jewelry: Diamonds are a timeless symbol of love and commitment. Consider surprising your partner with a stunning diamond ring, necklace, or pair of earrings to commemorate your 10 years together.
Silver Accessories: Silver is a classic choice for anniversary gifts. Look for silver cufflinks, a money clip, or a stylish watch for your partner. For her, consider silver earrings, a bracelet, or a pendant.
Daffodil-themed Gifts: Daffodils are the traditional flower associated with the 10-year anniversary. Surprise your loved one with a bouquet of daffodils or opt for daffodil-themed gifts such as artwork, stationery, or home decor.
Aluminum and Tin Anniversary Gifts
If you want to embrace the traditional theme of tin and aluminum, here are some unique gift ideas that showcase the beauty of these materials:
Tin Rose: Instead of a traditional bouquet of flowers, surprise your partner with a delicate tin rose that will never wilt. This thoughtful gift symbolizes the eternal nature of your love.
Tin Jewelry: Look for handcrafted jewelry made from tin, such as earrings, bracelets, or necklaces. These pieces can be personalized with initials or meaningful symbols to make them even more special.
Aluminum Artwork: Explore the world of aluminum art, where artists create stunning sculptures, wall hangings, and decorative pieces using this versatile material. Choose a piece that resonates with your partner's taste and style.
Jewelry Anniversary Gifts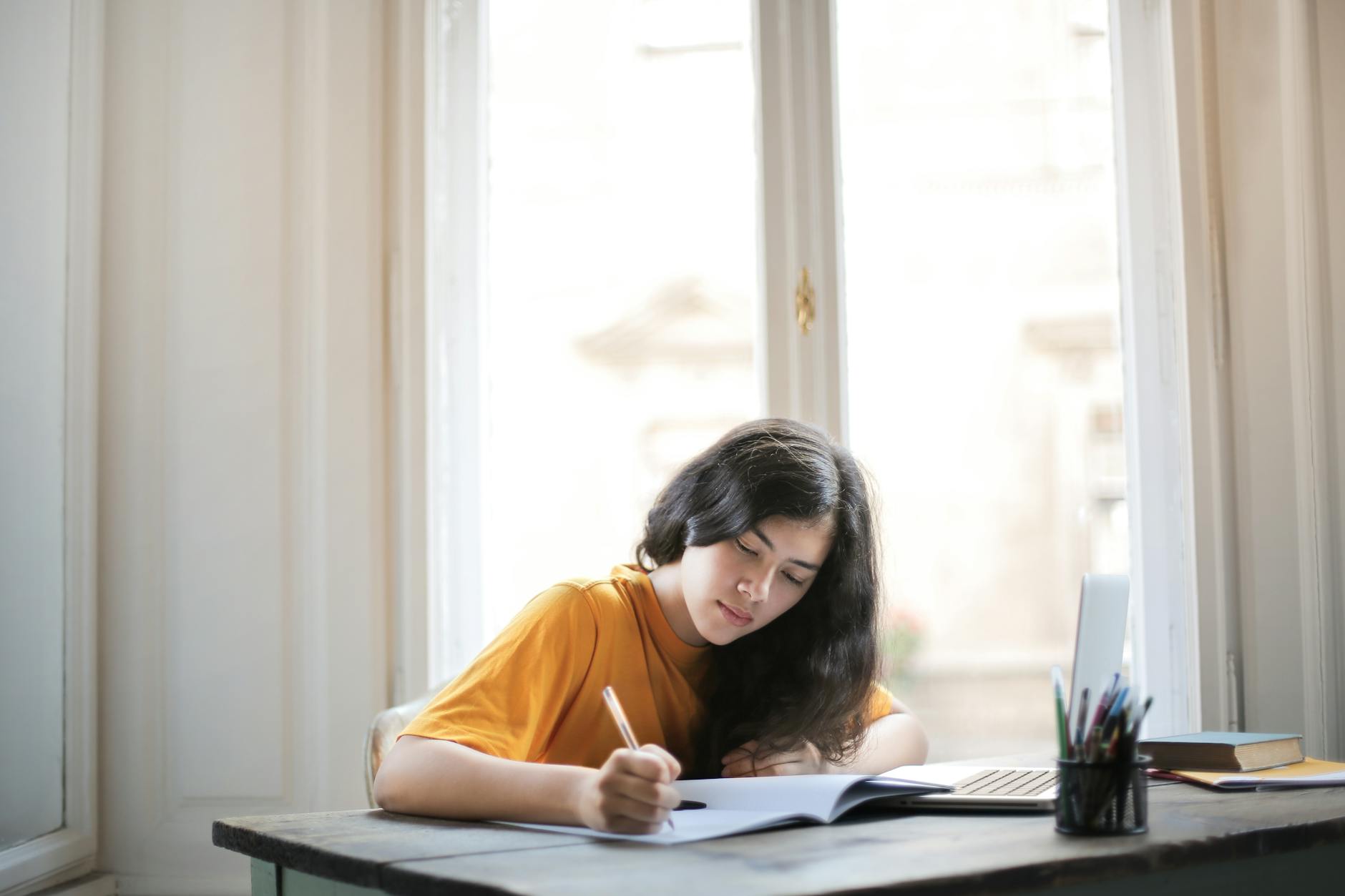 Jewelry is always a popular choice for anniversary gifts, and the 10-year milestone is no exception. Here are some jewelry gift ideas that will leave a lasting impression:
Diamond Anniversary Band: Surprise your partner with a dazzling diamond anniversary band to symbolize the strength and endurance of your love. This timeless piece of jewelry can be worn alone or alongside the original wedding ring.
Diamond Pendant Necklace: A diamond pendant necklace is a classic and versatile piece that can be worn every day or saved for special occasions. Choose a design that reflects your partner's personality and style.
Diamond Stud Earrings: Simple yet stunning, diamond stud earrings are a timeless gift that will never go out of style. They can be worn with any outfit and add a touch of elegance to any occasion.
Diamond Bracelet: A diamond bracelet is a beautiful and luxurious gift that will make your partner feel truly special. Choose a design that suits their taste, whether it's a delicate tennis bracelet or a bold statement piece.
Personalized Anniversary Gifts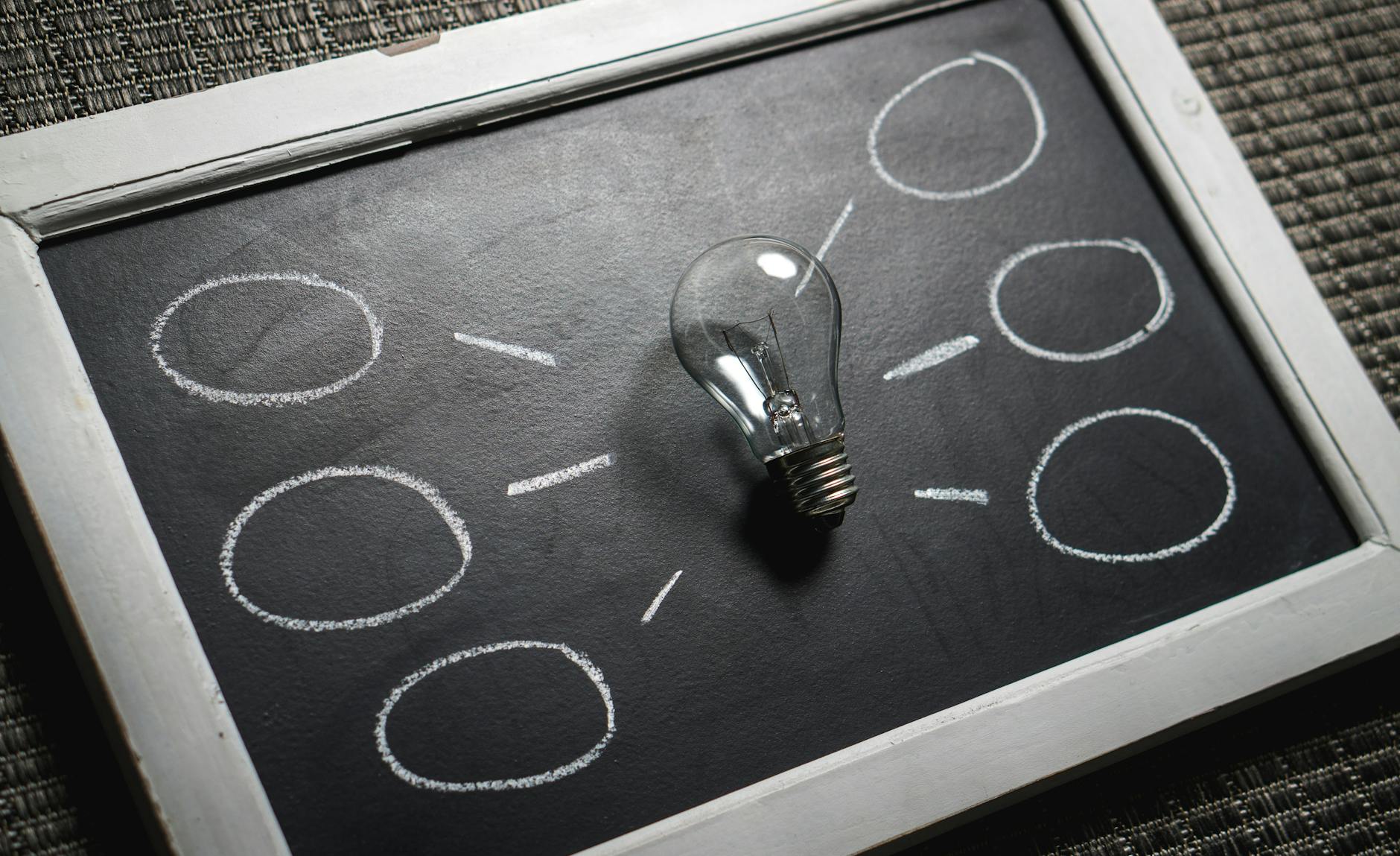 Personalized gifts are a wonderful way to show your partner how much you care. Here are some ideas for personalized anniversary gifts that will create lasting memories:
Custom Engraved Watch: Surprise your partner with a stylish watch engraved with a special message or your anniversary date. Every time they check the time, they will be reminded of your love and the milestone you've reached together.
Custom Photo Album: Create a personalized photo album filled with pictures from the past 10 years. Include snapshots from significant moments, vacations, and everyday life to create a beautiful keepsake that tells your unique love story.
Personalized Love Letter: Take the time to write a heartfelt and meaningful love letter to your partner. Express your love, gratitude, and admiration for them and recount the precious memories you've shared over the past decade.
Food-Related Anniversary Gifts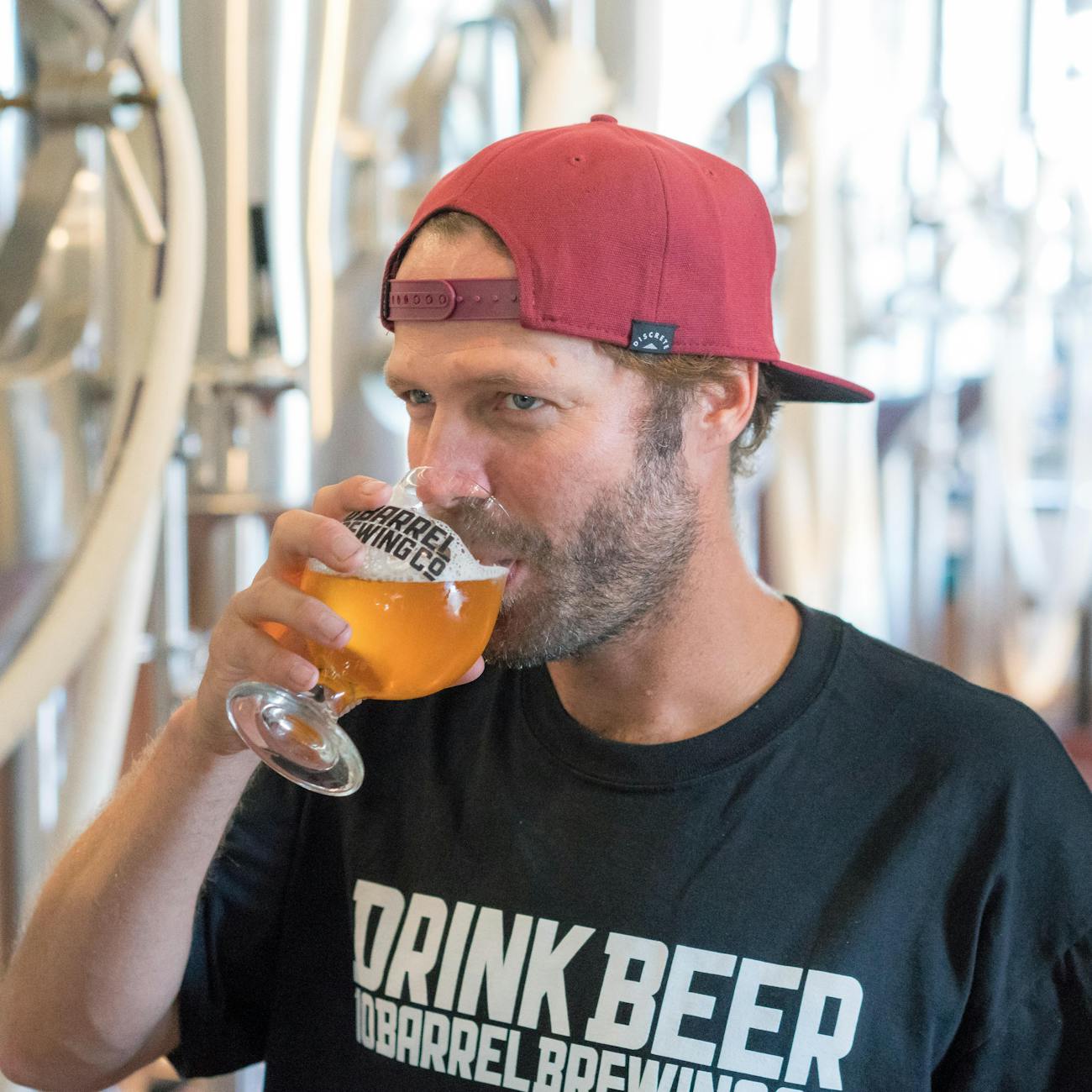 Food-related gifts can be a delightful way to celebrate your 10-year anniversary. Here are some delicious gift ideas that will tantalize your partner's taste buds:
Gourmet Gift Basket: Put together a gourmet gift basket filled with your partner's favorite treats and delicacies. Include chocolates, cheeses, wines, and other gourmet goodies to create a personalized and indulgent experience.
Cooking Class: Sign up for a couples' cooking class where you can learn new culinary skills together. This interactive and fun experience will not only create memories but also enhance your bond as you work together to create a delicious meal.
Wine Tasting Experience: Plan a romantic wine tasting experience at a local winery or even in the comfort of your own home. Select a variety of wines to sample and savor, and spend the evening enjoying each other's company and the flavors of the wine.
Gift Ideas for Couples to Enjoy Together
Your 10-year anniversary is an excellent opportunity to create new memories together. Here are some gift ideas that you can both enjoy:
Romantic Getaway: Plan a surprise weekend getaway to a romantic destination. Choose a location that holds special meaning for both of you or explore a new place together. This will give you a chance to relax, reconnect, and celebrate your love.
Couples' Spa Day: Treat yourselves to a day of relaxation and pampering at a couples' spa. Indulge in massages, facials, and other spa treatments to rejuvenate your bodies and minds. This is a perfect way to unwind and enjoy quality time together.
Adventure Experience: If you and your partner are thrill-seekers, consider an adventure experience such as skydiving, hot air ballooning, or bungee jumping. These adrenaline-pumping activities will create unforgettable memories and strengthen your bond.
Conclusion
The article "What gift for 10 year anniversary?" has suggested many interesting and meaningful gift ideas for you. Choosing the perfect gift for a 10-year anniversary is an opportunity to celebrate the love and commitment you've shared over the past decade. Whether you opt for traditional tin and aluminum gifts, diamond jewelry, personalized keepsakes, or memorable experiences, the most important thing is to choose a gift that reflects your partner's personality and the unique bond you share. Remember, it's the thought and effort behind the gift that truly matters. Cheers to 10 years of love and many more to come!